Idaho Credit Union Act Update Bill Passes
Posted by Lynn Heider on March 17, 2020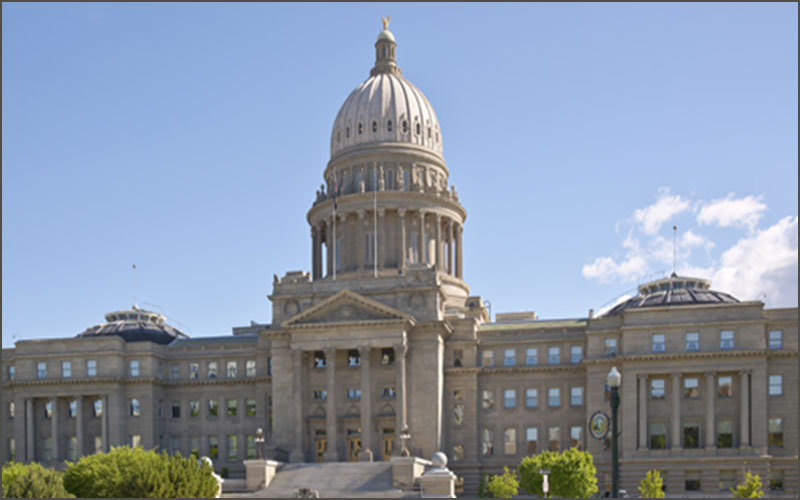 With a vote of 67-1, the Idaho House of Representatives Tuesday passed  S.B. 1301 updating the Idaho Credit Union Act in the areas of lending, investments, and fixed assets. The measure is headed for Governor Brad Little's desk for his signature.
The legislation was developed following several years of collaboration with credit unions, Idaho legislative leaders, and the Department of Finance. The Northwest Credit Union Association thanks member credit unions, and members of the State Issues Work Group and Governmental Affairs Committee for their input and advocacy.
Posted in Advocacy on the Move.