Idaho Act Update Bill Moves to House Vote with "Do Pass" Recommendation
Posted by Lynn Heider on March 11, 2020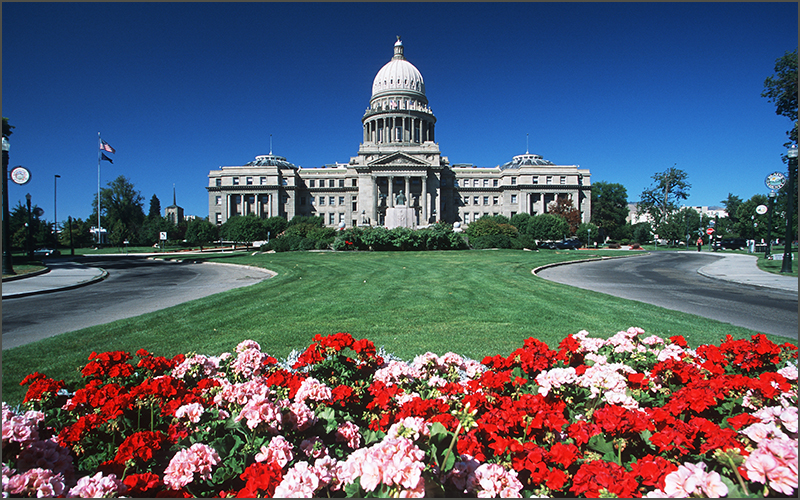 The Idaho Credit Union Movement saw two positive headlines in the legislature this week. Wednesday, S.B. 1301, updating the state's Credit Union Act, passed out of the House Business Committee with a "Do Pass" recommendation. The measure, having already passed unanimously in the Senate, now moves to the House floor for a vote.
S.B. 1301 modernizes the charter in the areas of lending, investments, and fixed assets. It offers state-chartered credit unions similar operating flexibility to that granted to federal-chartered credit unions.
"This legislation was developed following several years of credit union movement collaboration, and constructive input from other financial industry stakeholders and leaders in the Idaho Legislature," said Ryan Fitzgerald, Northwest Credit Union Association Vice President, Legislative Affairs for Idaho. "We worked closely with the Idaho Department of Finance to draft the legislation and to ensure the Act updates continue to maintain the safety and soundness of our Idaho credit unions."
It seems Idaho credit unions are on a roll in Boise. We learned that Monday afternoon, Governor Brad Little signed the Lienholder Notification Bill into law. H.B. 411 requires towing agencies to notify lienholders within 72 hours if a vehicle is towed. The new law will save thousands of dollars for credit unions, which have been left holding the bag when steep impoundment fees exceeded the value of the vehicle.
NWCUA thanks advocates for their steadfast support of these important bills this session. Idaho credit union advocates should contact their House members and ask for support of S. B. 1301.
Posted in Advocacy on the Move.