Oregon Legislature is "Functionally Over" in the Midst of Republican Walkout
Posted by Lynn Heider on March 5, 2020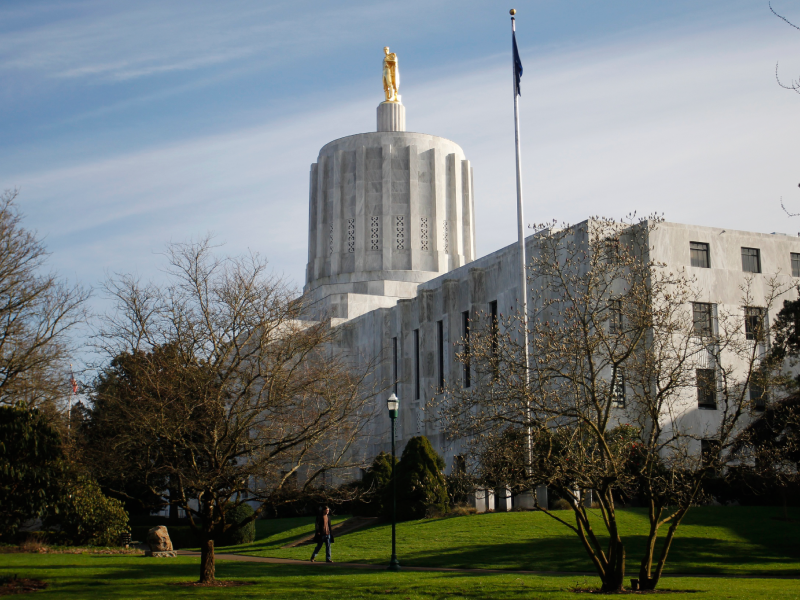 With Republican Senators and House Members staging a walkout that lasted more than a week, the Legislature was at an impasse, unable to move any legislation forward. Democratic leadership adjourned the session Thursday.
GOP Senators began the walkout after Democratic Senate President Peter Courtney broke a tie vote pushing SB 1530, the controversial Cap and Trade Carbon Tax Bill, out of the Ways and Means Committee, paving the way for a floor vote.
House Speaker Tina Kotek and Courtney are expected to convene a meeting of the Legislative Emergency Board Monday to address emergency funding for coronavirus response and flood disaster relief for the Umatilla Basin.
With the session adjournment, the campaign season officially kicks off. Monday is also the official filing deadline for candidates to file for elected office in Oregon. We expect to see a lot of surprises. Expect to hear more as we schedule meetings with legislators and candidates before the May primary.
Despite the impasse during this session, credit unions were successful sharing their community impact with lawmakers. We are thankful for all advocates who turned out for the Oregon Legislative Lunch last month. We received a lot of great feedback from legislators, and  urge you to continue to share your stories with legislators.
Posted in Advocacy on the Move.