Sunday at CUNA GAC: Keesee inducted into the CU House Hall of Leaders
Posted by Lynn Heider on February 23, 2020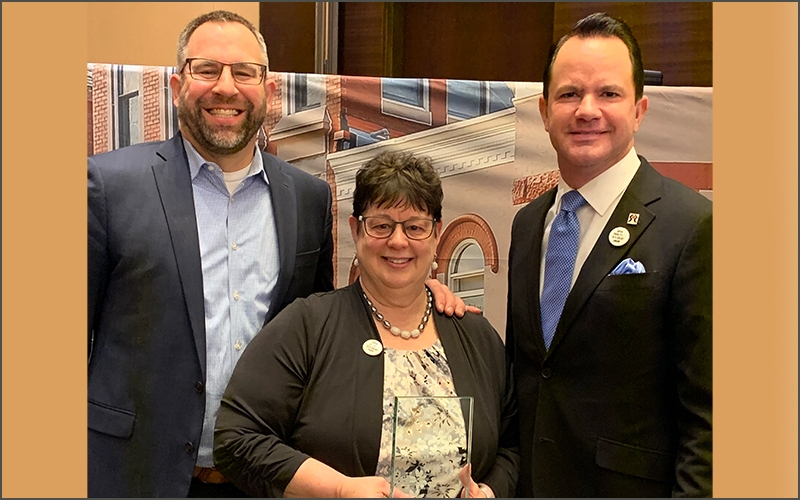 Northwest delegates aren't waiting for the GAC Conference to gavel in tomorrow morning; they're already hard at work celebrating the #CreditUnionDifference and getting ready for a busy week of meetings with our Members of Congress and the U.S. Senate.
A proud moment for Northwest credit unions happened early today when Debie Keesee, CEO of Spokane Media FCU, was inducted into the Credit Union House Hall of Leaders.
Portland-based Point West Credit Union was praised by NCUA Director Todd Harper during the CUNA Small Credit Union Roundtable. Director Harper shared the story of how Point West supported member Sara Rodriguez throughout the process of building her now-thriving Sara's Tamales business.
Look for more NW shout outs in the days to come, especially Monday morning when CUNA President and CEO Jim Nussle delivers his keynote address. He'll show NWCUA's video about Old West Federal Credit Union stepping up to open a branch in Union, Oregon – the only branch in town! If you're an earlier riser, wake up at 6:30 a.m. PT/7:30 a.m. MT and catch the live stream here.
Posted in Advocacy on the Move.