Washington Legislature Passes Halfway Point
Posted by Ben Shuey on February 12, 2020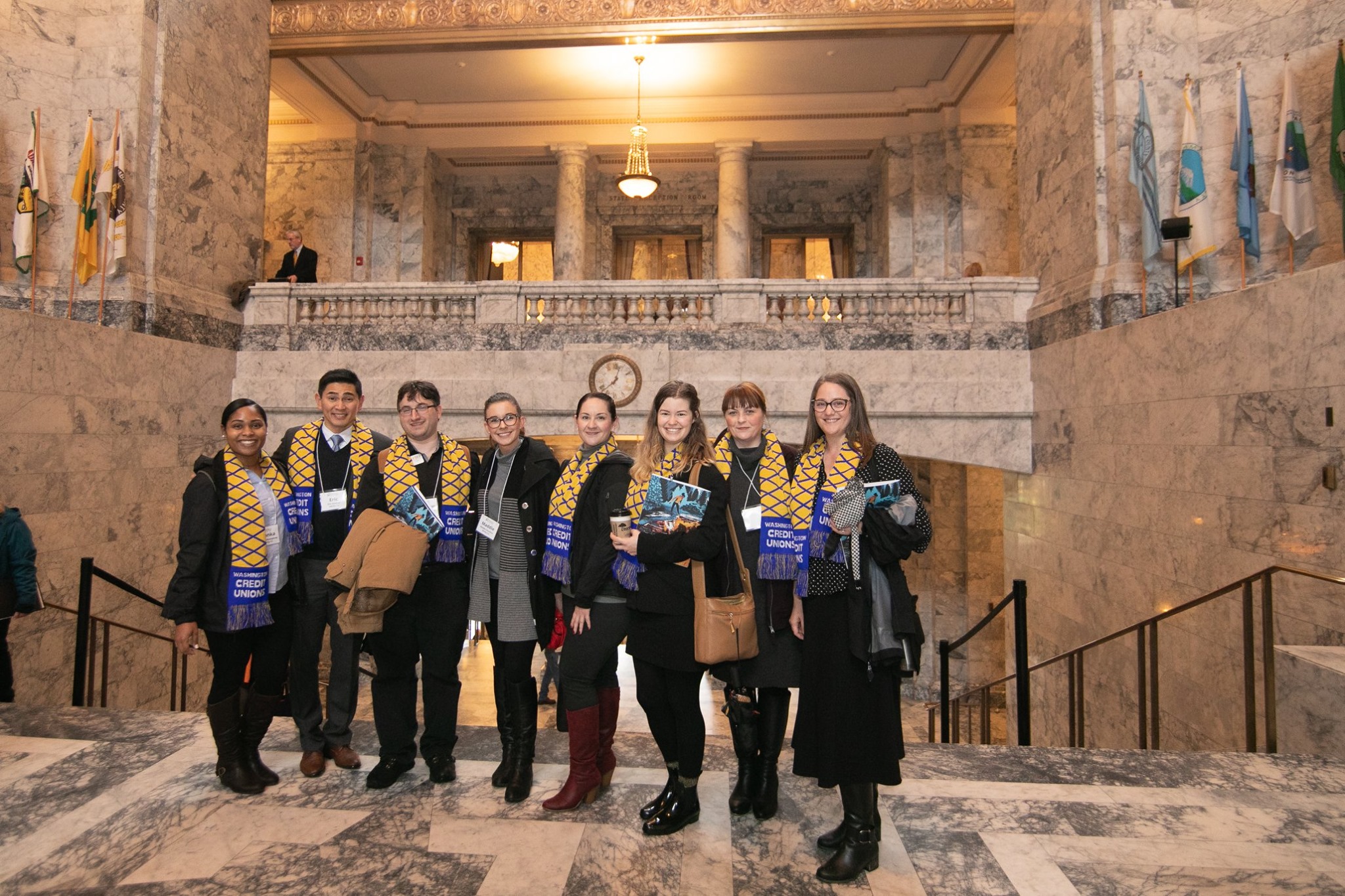 Today the Washington Legislature officially passed the midway point of this year's 60-day session. After spending the early part of the year in committees reviewing some of the 1,900 bills released just this year–in addition to the 2,800+ bills leftover from last year–lawmakers now shift to spending the bulk of their time on the floor voting together as a chamber. 
So far only one bill has passed both the Senate and House and been signed by the governor, which made corrections to last year's increased business tax to pay for increased higher education access. Last year's new college grant program was already facing a $130 million shortfall, so legislators lowered the tax rate from 1.8% to 1.75%, exempted a number of small businesses, and expanded the number of businesses that had to pay the overall higher rate (up from 1.5% last year). Most important to credit unions is that the bill, which dealt with broader business tax issues, saw legislators continue to protect the credit union structure and associated tax status. 
The stories more than 250 of you shared at last week's Credit Union Day at the Capitol go a long way toward helping protect the credit union structure now and in the future, so thank you for your strong turnout. 
Posted in Advocacy on the Move.