Oregon's Legislative Session Begins Today
Posted by Lynn Heider on February 3, 2020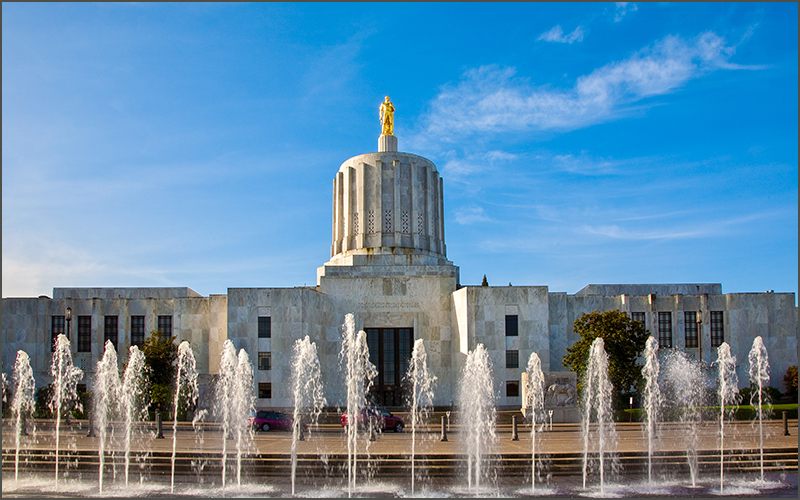 The Oregon Legislature gavels in today for what is anticipated to be an unpredictable short session!  Legislators returned for a fast-paced 35-day session where they will take up controversial policies, including cap-and-trade, Second Amendment issues, housing and homelessness, and reforms to the Corporate Activity Tax.  During short sessions, which take place every even-numbered year and last no more than 35 days, Senators can introduce one piece of legislation and Representatives can introduce two. Committees can introduce three bills.  Their concepts are already being submitted ahead of the session and here is what we know of so far:
Carbon cap-and-trade promises to be one of the biggest issues under consideration in 2020.  The bill, SB1530, includes changes intended to alleviate concerns related to fuels cost increases and manufacturing.
On February 6, the 2nd Timber Unity rally is expected to bring over 10,000 people to the Capitol.
The 2020 short session is certain to deliver drama and challenges.  The Northwest Credit Union Association will be engaged in all policy discussions and will be following several proposed bills.  We will be hosting the 2020 Oregon Legislative Luncheon on Thursday, February 13th to continue to have a strong presence in Salem.
Posted in Advocacy on the Move.