Advocacy Update from D.C.
Posted by Ben Shuey on January 9, 2020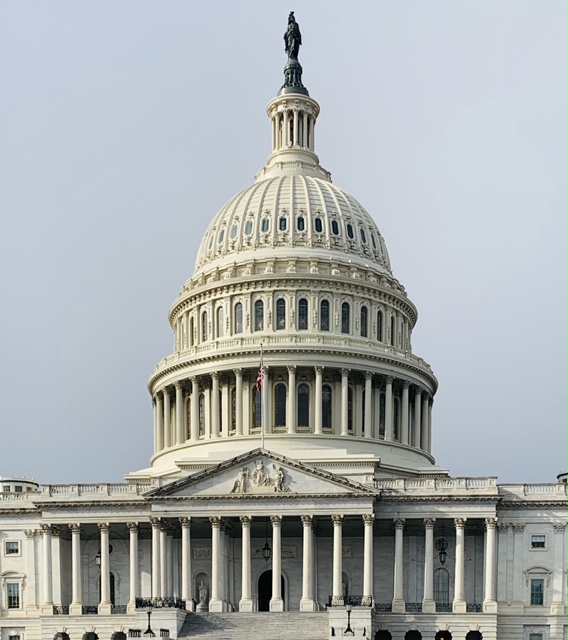 The NWCUA Advocacy team was in D.C. this week for the first few days of the second session of the 116th Congress. We were meeting with Hill staff and some of our national partners to prepare for the year ahead in Congress and for the upcoming CUNA GAC.
We met with a number of key offices to discuss the next steps in key credit union legislative priories like the Safe Banking Act, Data privacy & security, and a number of other priorities centered around financial wellness.
We also took a moment to express our gratitude to the Northwest champions who played key roles in a number of important victories last year on things like the National Defense Authorization Act, the CDFI fund appropriations, the LICU designation letter, the SAFE Banking Act, and more. 
We look forward to seeing you at the CUNA GAC, you can still register here. 
Posted in Advocacy on the Move.