The 2023 GoWest Awards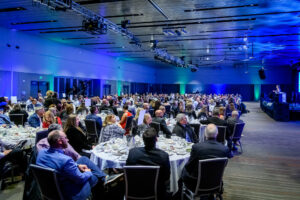 The Association is proud to recognize the professionals, volunteers, credit unions, and CU Communities that have made outstanding contributions to the development and growth of the Credit Union Movement. 
We look forward to celebrating your amazing accomplishments at the GoWest Awards Dinner & Gala, held at the MAXX Annual Convention on Oct. 5, in Spokane, Washington. 

Questions?
If you have any questions, please contact our VP, Member Impact, Christine Ruzzi.



NOMINATIONS ARE NOW CLOSED.