Will Hall
Will Hall serves as the Director of Legal Advocacy for the GoWest Credit Union Association, providing compliance expertise to the Association's member credit unions, helping them navigate the many compliance challenges they face.
After graduating from Davidson College in North Carolina, Hall moved to the nation's capital, where he worked for several years before attending Vermont Law School. After earning his Juris Doctor, he returned to Washington, D.C. and began his credit union advocacy career with the National Association of Federal Credit Unions. While there, he specialized in regulatory affairs and advocated credit union issues before many federal agencies such as NCUA, IRS, FDIC, FHA and standard setting organizations such as FASB and NACHA. Later, he served as a special projects consultant with the World Council of Credit Unions before joining the Idaho Credit Union League in 2012. Hall began working at the Idaho League as the compliance and governmental affairs specialist. He was promoted to the League's vice president in 2014. Hall is a 2016 graduate of Western CUNA Management School and holds the Credit Union Compliance Expert (CUCE) and Bank Secrecy Act Compliance Specialist (BSACS) certifications from CUNA.
Hall currently serves on the Association of American Credit Union League's Political Involvement and Grassroots Committee. This group of credit union professionals advises and makes recommendations to leaders and policy makers within the Credit Union Movement regarding policies to further the interests of credit unions and associations of credit unions.
Year after year, Hall remains impressed by the credit union commitment to financial education, member financial well-being and community development.
ADDITIONAL COMPLIANCE TEAM MEMBERS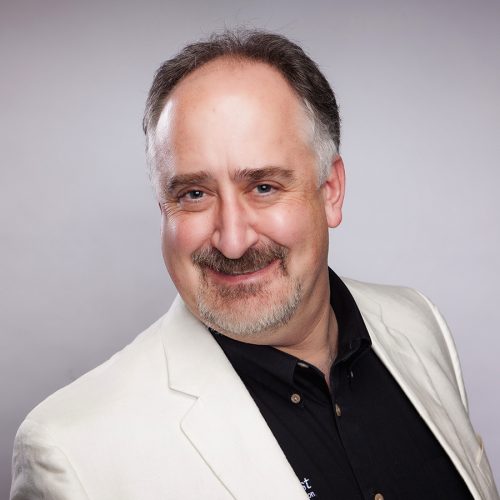 David Curtis
Director, Compliance Services