Lynn Heider
Lynn Heider, GoWest Credit Union Association's Vice President of Communications & Public Affairs, leads the Association's internal and external public relations, public awareness, media outreach, media training, and crisis management efforts.
Heider has a wide range of educational experience, starting with a bachelor's degree in political science from the University of Nevada Las Vegas. She's also achieved FEMA Incident Command Certification, attended the EW Scripps Executive Leadership Institute, and the Poynter Institute for News Executive Management training.
Heider joined the Association in 2011 after a career spanning more than 20 years in television news. She covered the Las Vegas mafia, Louisiana political corruption, and anchored early evening news before crossing into the management ranks. Heider served as the News Director for nationally recognized local TV stations in four cities—Kansas City, Mo., Cleveland, Oh., Jacksonville, Fla., and Portland, Ore.. In that senior leadership role, she was responsible for news content, talent coaching, staffing, and budgeting. During her years as a News Director, her teams were honored with multiple National Headliner Awards, Emmys, Edward R. Murrow Awards, and Society of Professional Journalists' Awards. Under her leadership, the GoWest  communications team received industry recognition including CUNA's "Pro and Blockbuster" awards and "Diamond" awards.
Heider is inspired to work with hundreds of gifted and dedicated credit union professionals in the Northwest on a daily basis. She admires the credit union movement's investment in fiscal responsibility, the safe harbor they offer consumers' deposits, their fair and reasonable lending opportunities, and their focus on community outreach.
ADDITIONAL MARKETING & COMMUNICATIONS TEAM MEMBERS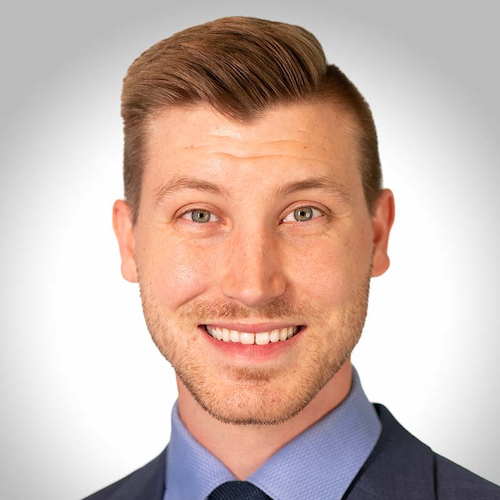 Andrew Kobialka
Manager, Communications
NWCUA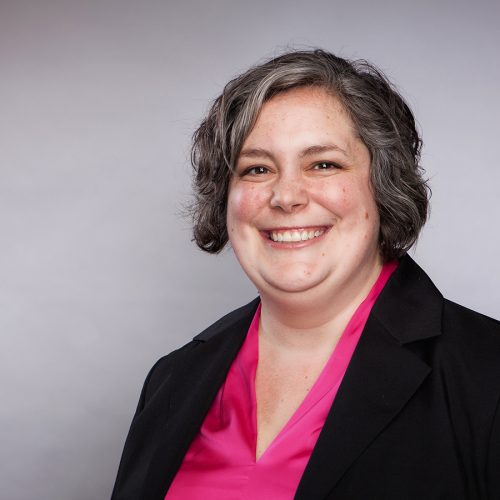 Melissa Lovejoy
VP, Enterprise Engagement Resources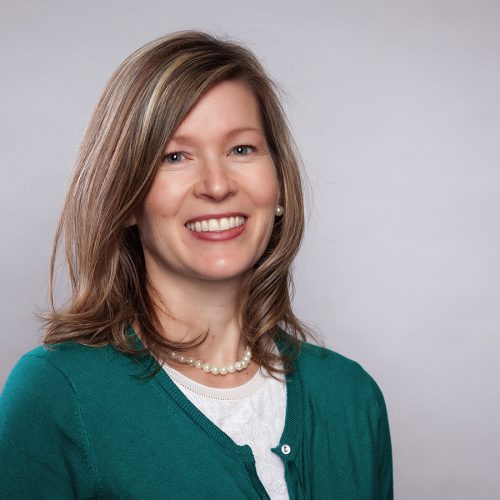 Christine Ruzzi
AVP, Enterprise Engagement Resources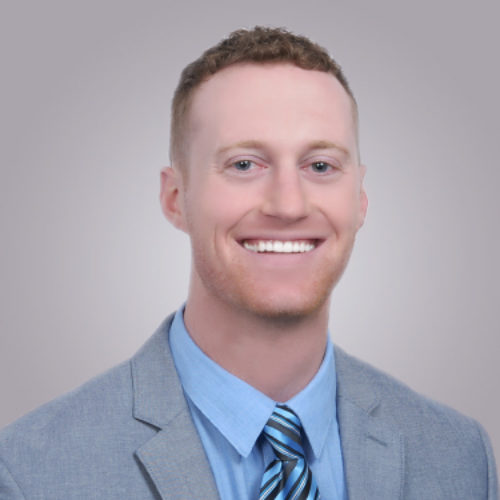 Ben Shuey
Digital Marketing & Analytics Specialist