Solutions
Providing resources & expertise for credit unions to enhance member services, enable growth, & strengthen financial wellbeing.



The Solutions Tradeshow Registration is Here!
Exhibit & Sponsor at this year's MAXX Convention located in Spokane, WA Oct. 2-5.
Register Here
Partnering with GoWest Solutions provided us with the ability to grow and provide our members with new technology and advanced service.
Member Credit Union
<
>
Solutions Articles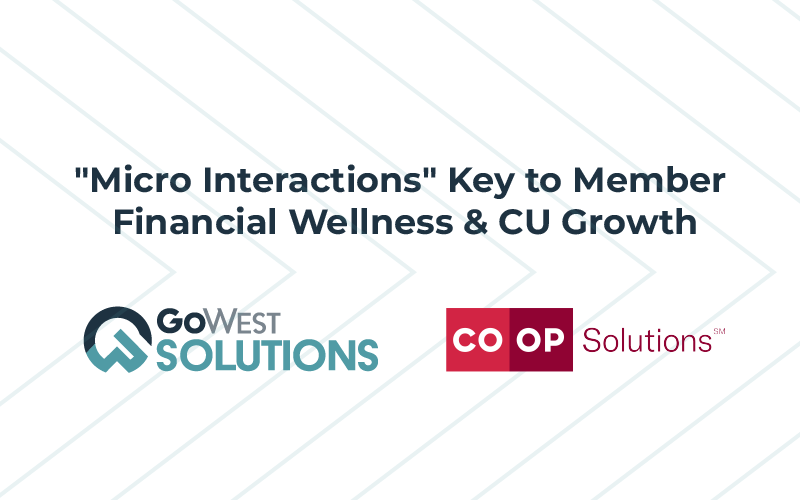 New research indicates convenient tools that manage day-to-day needs can help reassure consumers during this period of financial uncertainty.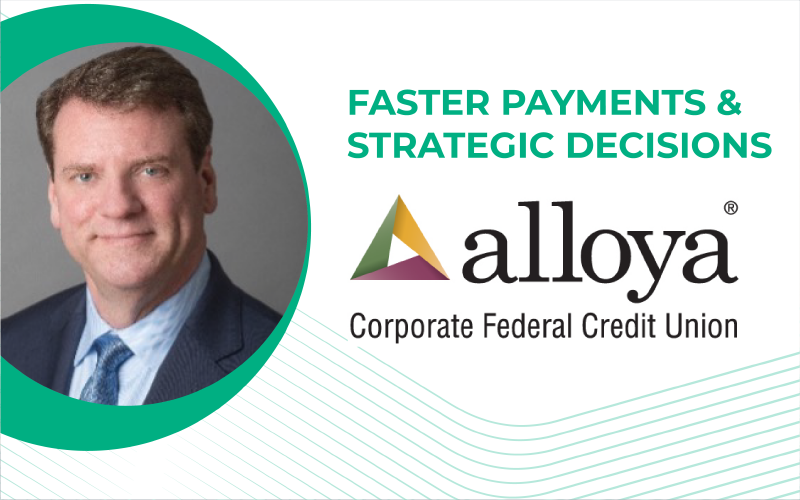 Alloya Corporate FCU summarizes key decisions and considerations credit unions should keep in mind when embarking on a faster payments journey.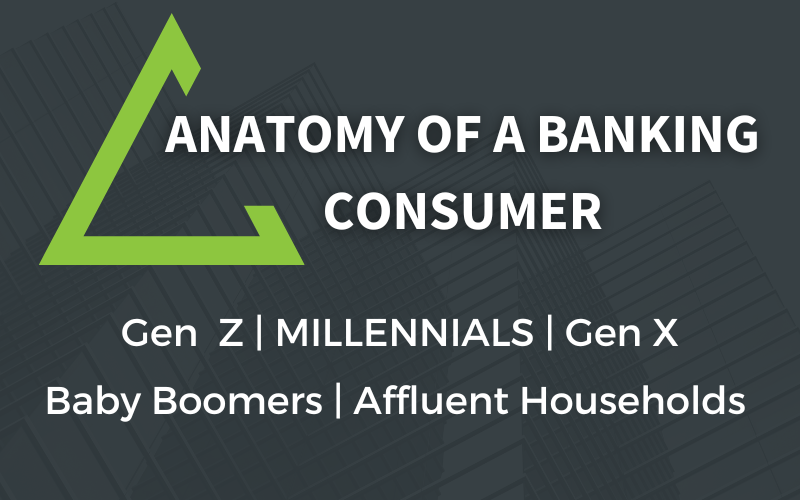 What financial institutions need to know about Gen Z, Millennials, Gen X and more.