Legislative Updates
These legislative updates are specific to Arizona and cover important news from the Capitol, including; laws, news, election updates, the introduction of new bills, session overviews, Governor highlights, and more.
On the Go Articles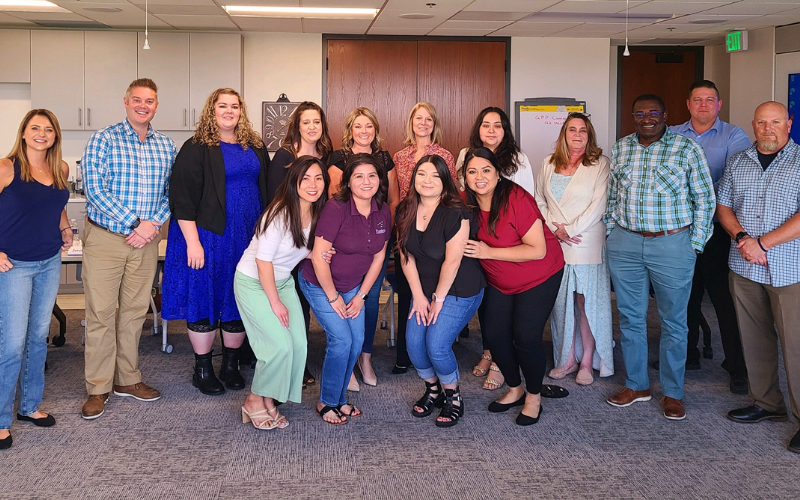 Nearly 50 credit union professionals graduated from two of GoWest's leader development programs! Get a sneak peek at what they learned this year at MAXX.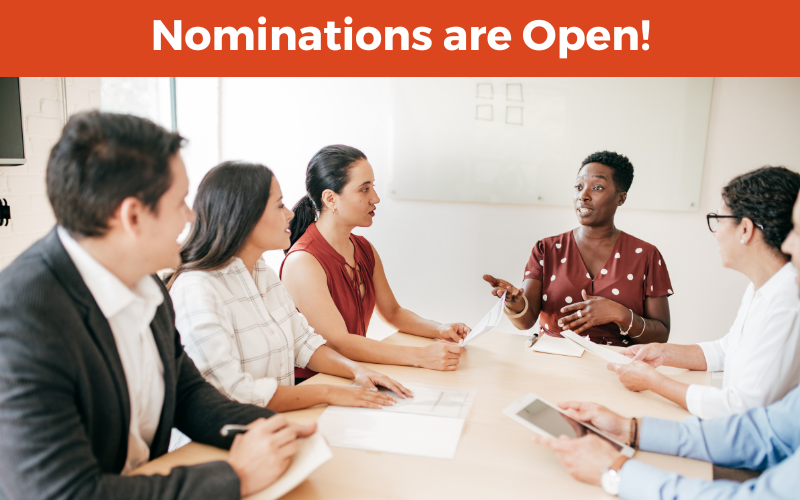 Influence the future of the Movement.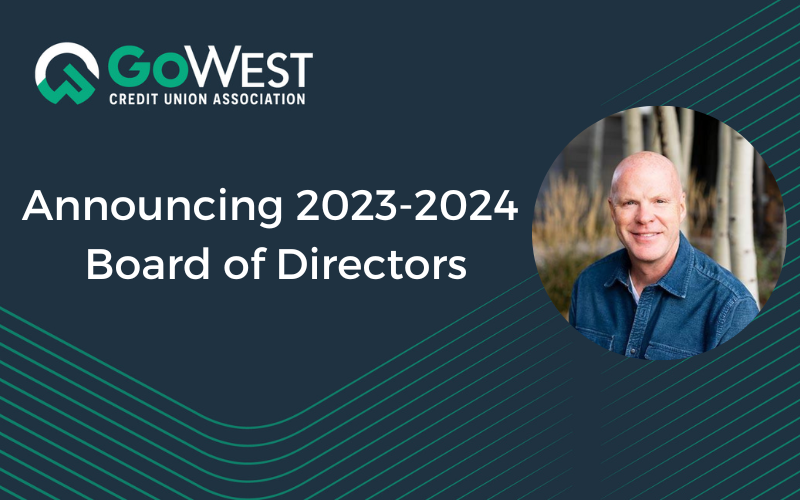 Canvas Credit Union's Todd Marksberry takes the reins as Chairman.