Donation Opportunities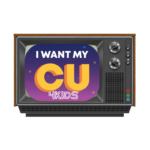 We would love to accept your donation of either an auction item whether or not you can attend the event this year. If you'd like to make a donation see the areas below. 



Live Auction Donations
We're seeking donations that will get the crowd singing, dancing, and raising their paddles high for the kids. Have a vineyard tour, vacation destination or some other hot ticket item that you'd like to donate?  If you're interested in donating a live auction package or having us help to custom design one for you, please reach out to Lexy Strong.