Manager Development
Providing resources for new and established Credit Union professionals in a Managerial position.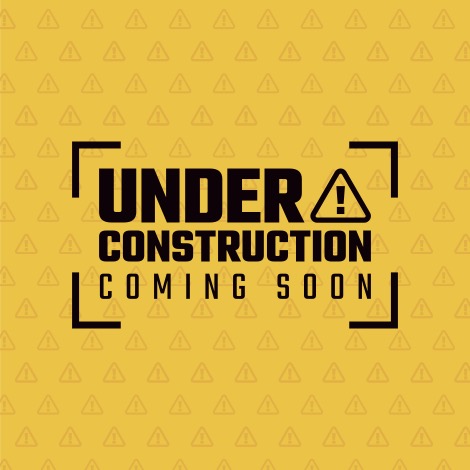 This page is currently under construction and will launch in the coming weeks. Stay tuned!
If you have any questions in the meantime, please reach out to the Chief Engagement Officer, Nicole Brusewitz, via email or by phone at 720.479.3275.

Events

CU Communities
Resources

Planning

Webinars

Questions?
Upcoming Manager Events
All Events
MAXX is where credit unions come together to innovate, celebrate, and impact the future of the Credit Union Movement.
On The Go Articles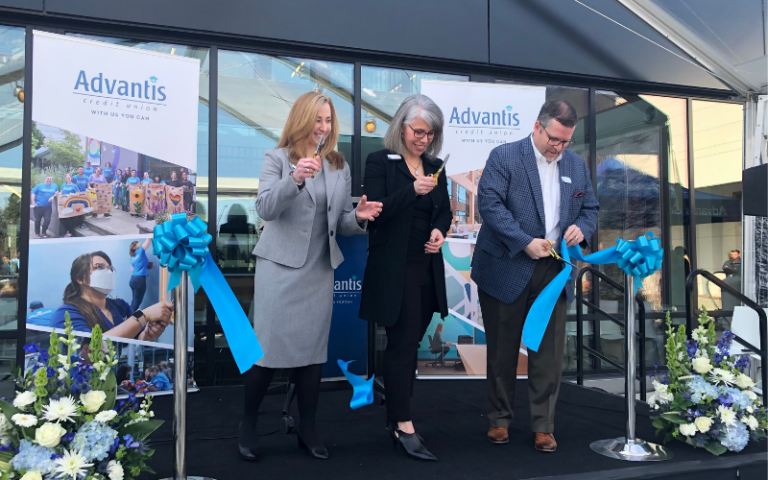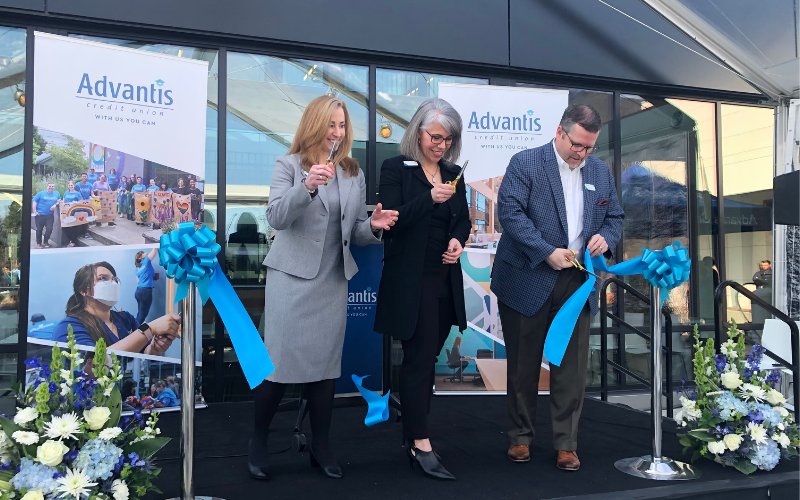 The new campus consolidates four separate office buildings in three different cities into a modern, 76,211-square-foot campus on 12 acres.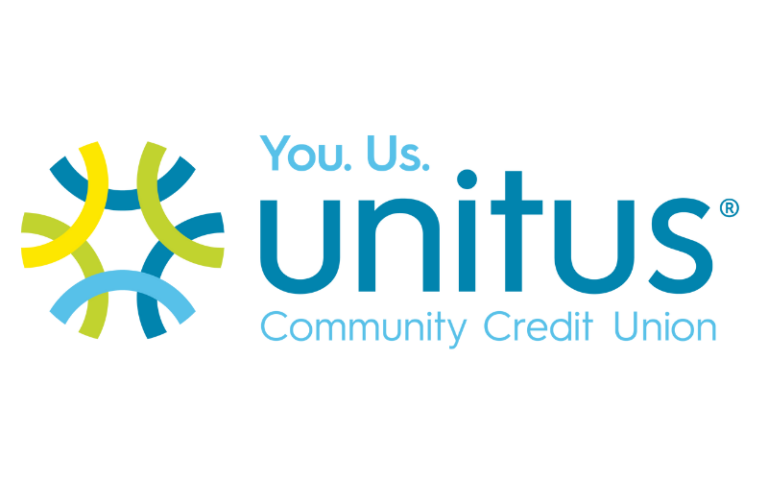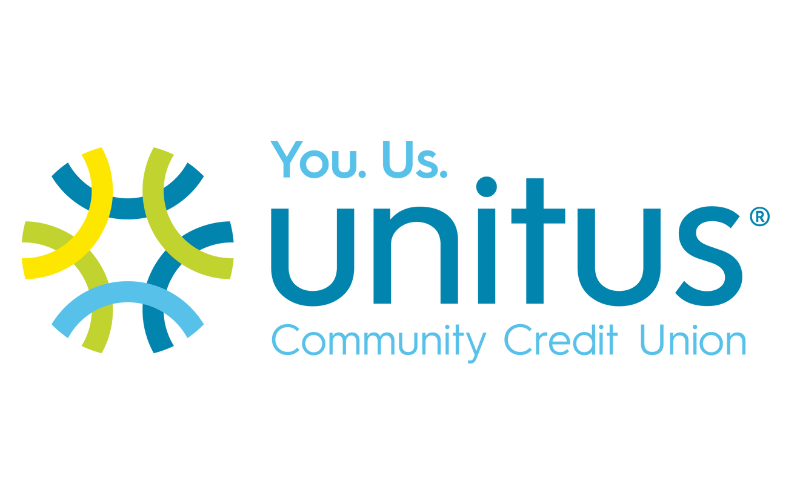 Unitus' President and CEO Steven Stapp, addressed the financial strength of the credit union amid the recent financial crises and announced three board members.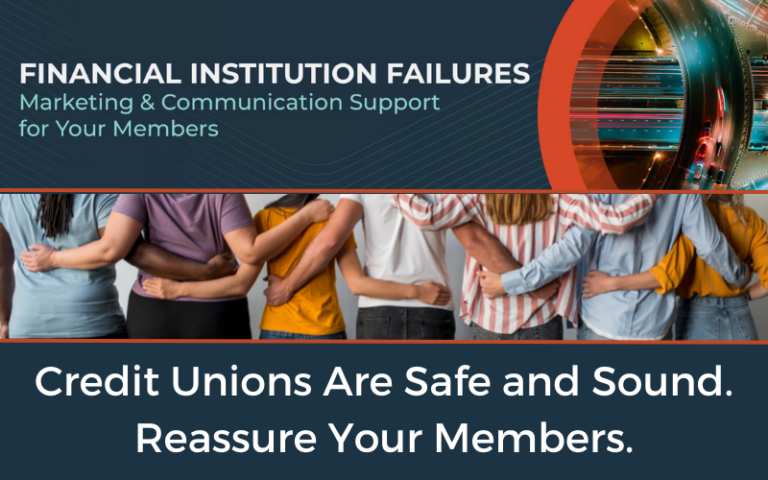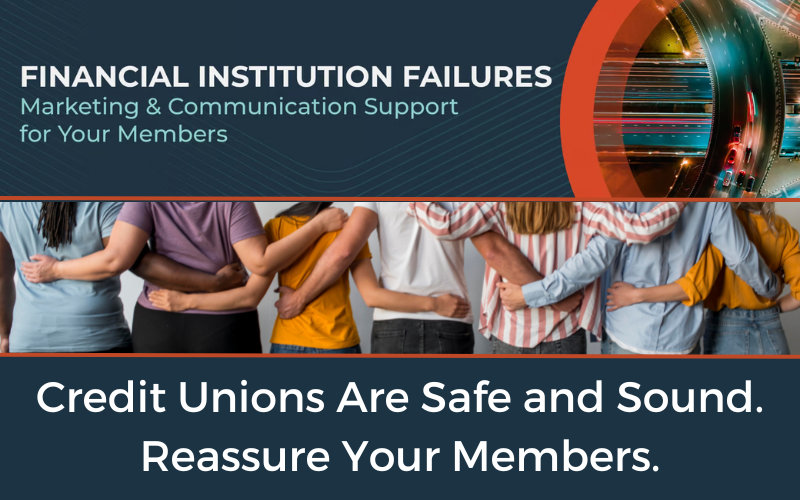 You can join the conversation with these provided resources to help calm people's concerns and convey the difference in credit unions' not-for-profit, cooperative structure.