Director Development
Providing resources for new and established Credit Union professionals in a Director role.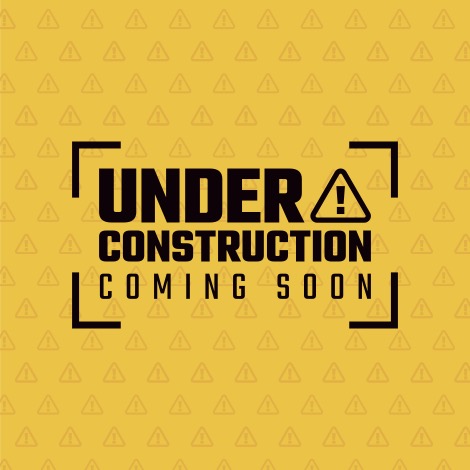 This page is currently under construction and will launch in the coming weeks. Stay tuned!
If you have any questions in the meantime, please reach out to the Chief Engagement Officer, Nicole Brusewitz, via email or by phone at 720.479.3275.
On The Go Articles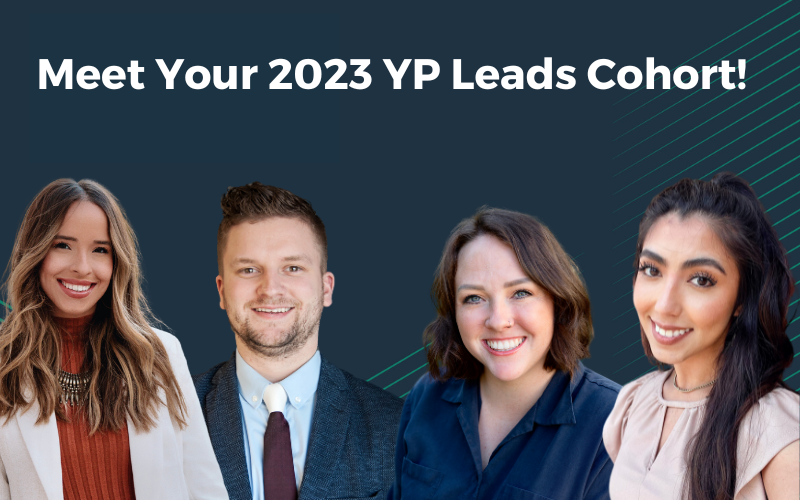 Nineteen passionate credit union Young Professionals have been named 2023 YP Leads, earning their ticket to MAXX 2023 this fall. They will benefit from a yearlong mentorship program.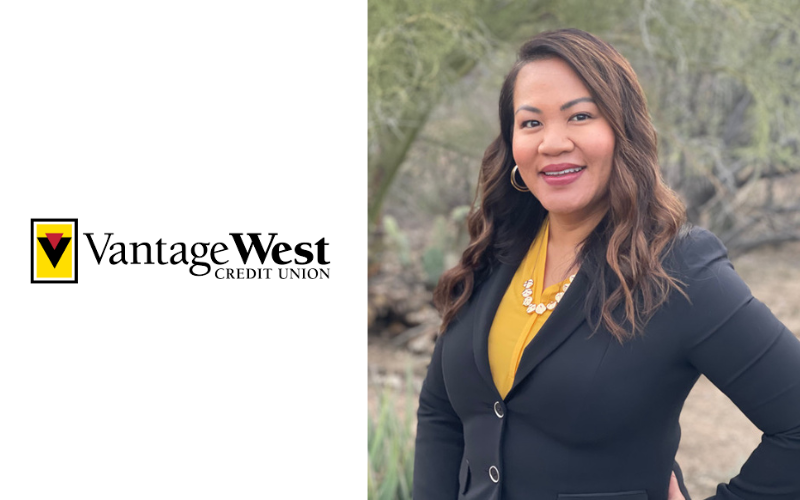 Previously, Webb was a financial auditor for a publicly traded healthcare company and a local CPA firm specializing in governmental and nonprofits.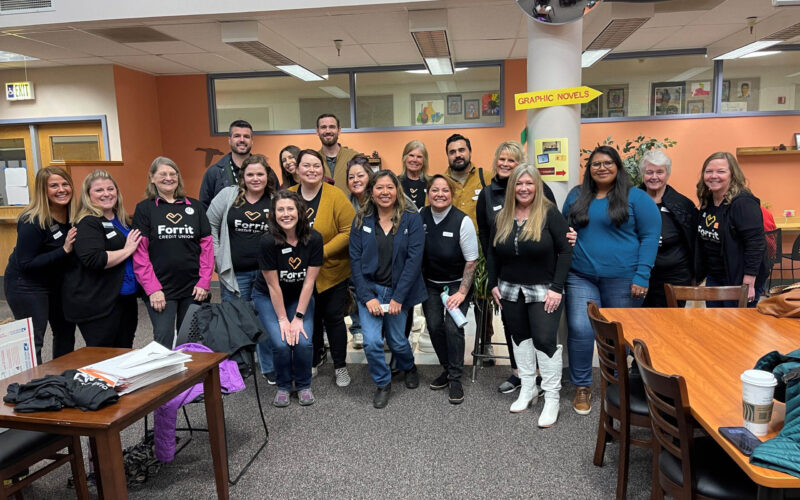 The credit union held a 4-week workshop on financial education for students before they head to college.