Todd Clark
Throughout his career, Todd Clark has specialized in identifying technology gaps in the market and determining how emerging technology will fill those gaps, all with an aim of uncovering efficiencies for financial institutions. 
Clark began his tenure as President/CEO at CO-OP Financial Services in 2016. His vision and leadership has transformed the company into the credit union industry's foremost partner for payments and financial technology. Today, the company continues to build out its dynamic ecosystem of solutions to enable and ensure credit success well into the future 
Prior to CO-OP, Clark spent 22 years with First Data Corporation, where he last held the position of SVP/Head of STAR Network and Debit Processing. In this capacity, he was responsible for the business unit's profit/loss and led a team of more than 600 product, strategy, communications, strategic sales, technology, operations, and support personnel. 
Clark also has entrepreneurial experience, co-founding a start-up company called Core Data. This organization was sold to Concord EFS, which later merged with First Data. At the time of sale, Core Data had become the second largest ATM processor in the United States. He was also an executive with Cardtronics, Inc., and Feedzai 
Clark holds a BA in economics from University of Texas at Austin. 

ADDITIONAL EXECUTIVES ANNUAL RETREAT SPEAKERS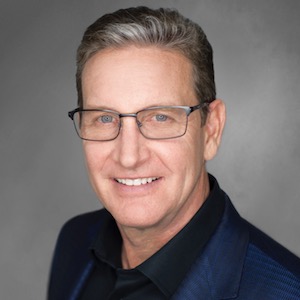 Tony Boutelle
President & CEO
CU Direct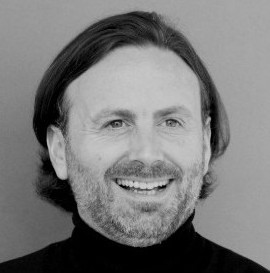 Tim Foley
Chief Growth Officer
Think | Stack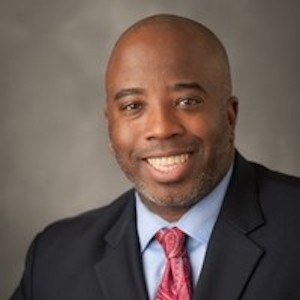 Aben Hill
Chief Lending Officer
Rivermark Community CU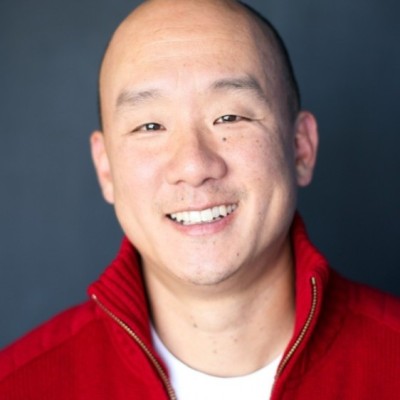 Rocky  Ozaki 
CEO & Co-Founder
NoW of Work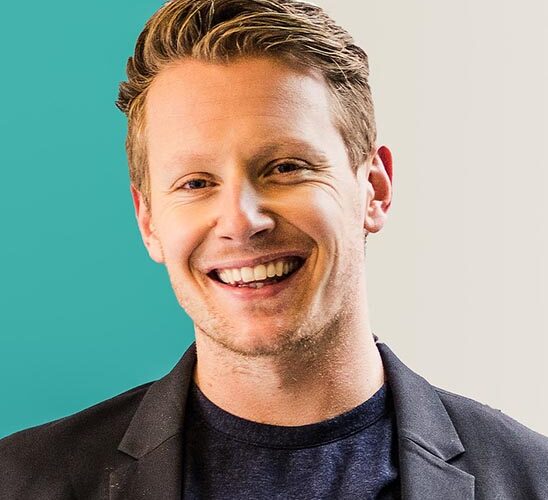 Eric Termuende
Co-Founder
NoW of Work