Melissa Lovejoy
Melissa Lovejoy is the Vice President of Enterprise Engagement Resources at the GoWest Credit Union Association. In this role, she works with all Association departments. Lovejoy implements project management tools and methodology, assisting staff in meeting their goals. She's always working to increase staff efficiency by providing these tools and improving workflows.
Lovejoy, who has a bachelor's degree in anthropology, has honed her project management skills over time. She excels at bringing people together to successfully complete projects and put on well-organized events. Her first key project management position was at The Bead Factory in Tacoma, Washington, where she managed national and regional conventions. She later moved on to Tacoma City Ballet, where she oversaw rehearsals and aided in both preparing and managing productions.
Credit unions' focus on their members is what Lovejoy enjoys most about working in the industry. The way credit unions look out for members is something she truly appreciates.
ADDITIONAL MARKETING & COMMUNICATIONS TEAM MEMBERS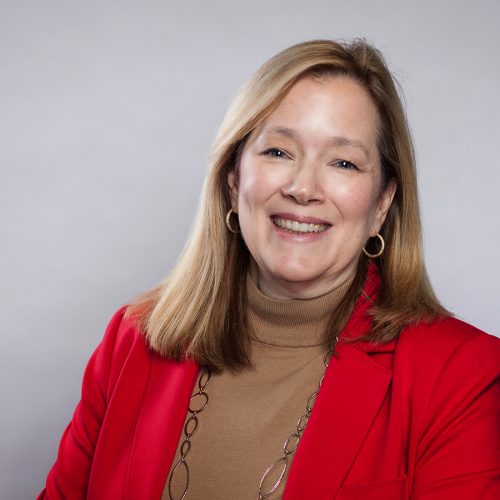 Lynn Heider
VP, Communications & Public Affairs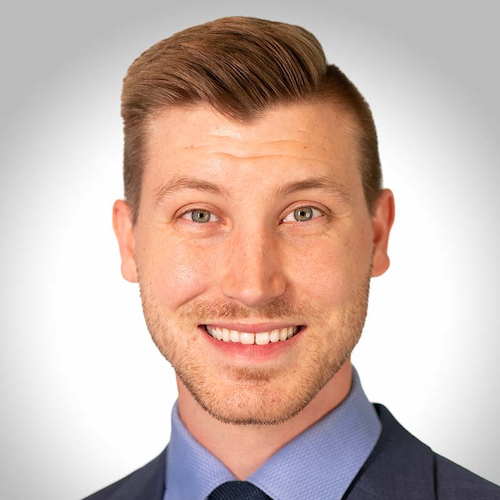 Andrew Kobialka
Manager, Communications
NWCUA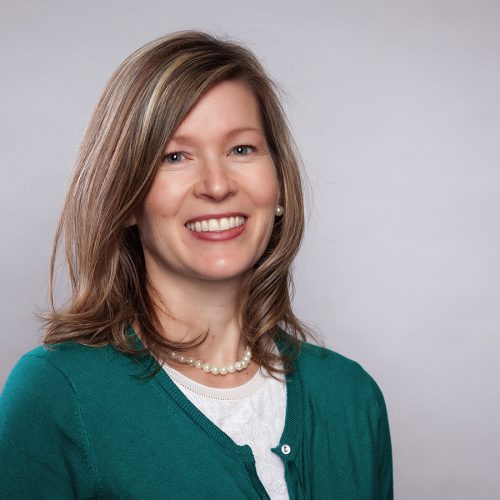 Christine Ruzzi
AVP, Enterprise Engagement Resources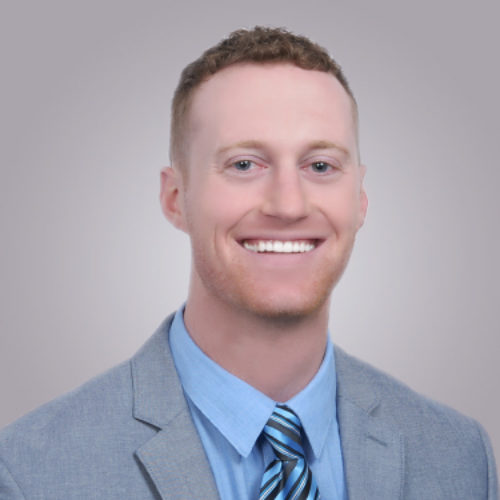 Ben Shuey
Digital Marketing & Analytics Specialist