Kimberley McGair
Kim is passionate about her clients and helping them resolve their disputes. She puts herself in her clients' shoes, stays there throughout the matter, and feels personally responsible for obtaining the best possible result for her clients, whether that's a prompt settlement or a lengthy and complex trial. When developing a litigation strategy, Kim focuses on her client's core objectives. Her first question is always, "What is your ultimate goal with this relationship?"  From there, she works with her client to develop a litigation strategy designed to achieve that objective.   
    
Her practice emphasizes a wide range of litigation, including business litigation, consumer law defense, real estate litigation, employment law, commercial collection and personal injury defense. Kim is an advocate for her clients and provides them with strong representation to protect their interests and help them achieve their goals as efficiently as possible.   
    
In addition to helping people resolve disputes, Kim loves litigation because she enjoys learning about all types of businesses, from music distribution to manufacturing to lending to utilities to ski areas. She likes to unpack the mess, put a strategy to it, and resolve the conflict so that her clients can get back to doing what they do best.   
 
Kim is a Fellow of the Litigation Counsel of America, a trial lawyer honorary society whose membership is limited to less than one-half of one percent of American lawyers. Fellowship in the LCA is highly selective and by invitation only. 
ADDITIONAL HR LEGAL UPDATE SPEAKERS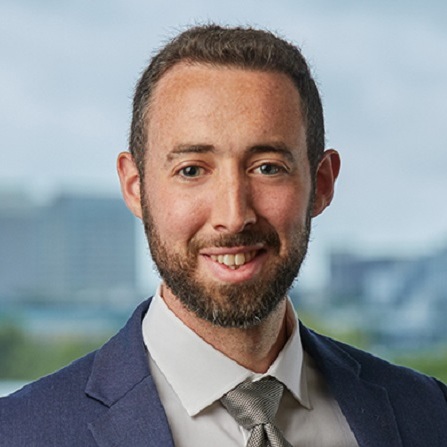 Jonathon Himes
Associate
Farleigh Wada Witt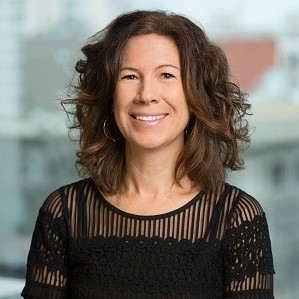 Kelly Tilden
Shareholder
Farleigh Wada Witt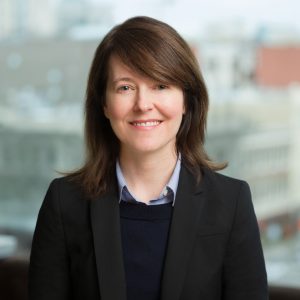 Trish Walsh
Shareholder
Farleigh Wada Witt