Jordan Beyer
Jordan Beyer is the AVP of Grassroots Engagement for the GoWest Credit Union Association. In this role, he has the pleasure of working closely with credit union leaders and their staff in Arizona, Colorado, Idaho, Oregon, Washington, and Wyoming to help them better understand their role as credit union advocates. Beyer enjoys being a storyteller, conveying to elected officials on the state and federal levels the positive impacts credit unions are having in their communities and the value they bring. Additionally, he oversees the Credit Union Legislative Action Council's giving, helping to ensure the Credit Union Movement remains strong in its ability to provide bipartisan support to credit union champions at the federal level. Among other duties, he works closely with the GoWest Advocacy team to provide support where needed in advancing credit union priorities.
Prior to joining the GoWest, Beyer—a lifelong Washington resident—worked at a credit union, where he spent nearly seven years contributing in both frontline and back office roles. He supported the Washington-based credit union during a period of substantial growth. Most recently, he worked in organizational learning and development, providing both new hire and existing staff training support, and educating employees about the Credit Union Difference. He was frequently recognized among his peers as a passionate advocate for the Movement and the "People Helping People" philosophy.
Beyer received his Bachelor's degree in Ministry and Leadership from Life Pacific College. He also holds a Master's in Science degree from the University of Edinburgh in Epistemology, Ethics, and Mind, looking at current research in the field of cognitive science. He maintains a strong sense of wonder about the world and is fascinated by history, politics, and the cooperative movement.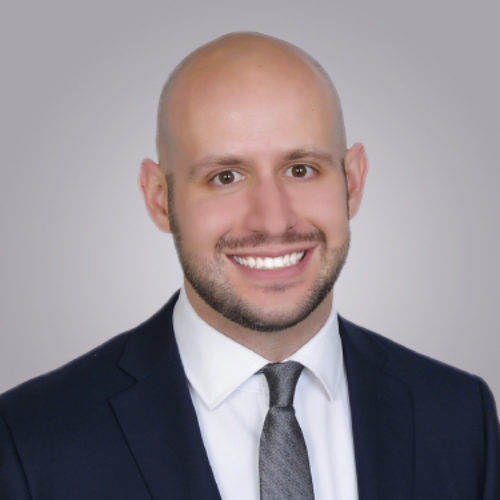 Joe Adamack
VP, Legislative Affairs for WA
Washington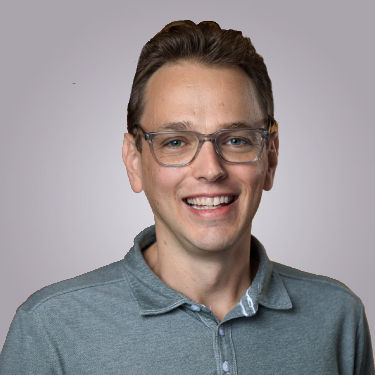 Austin DeBey
VP, Advocacy Operations & Legislative Affairs for AZ
Arizona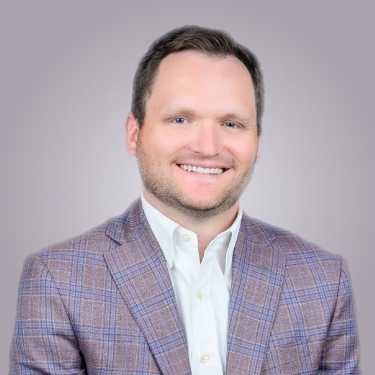 Zach Forster
VP, Legislative Affairs for ID
Idaho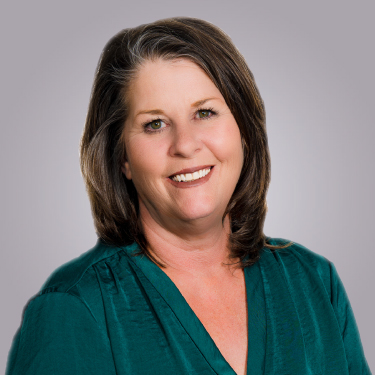 Bobbie Frank
VP, Legislative Affairs for WY
Wyoming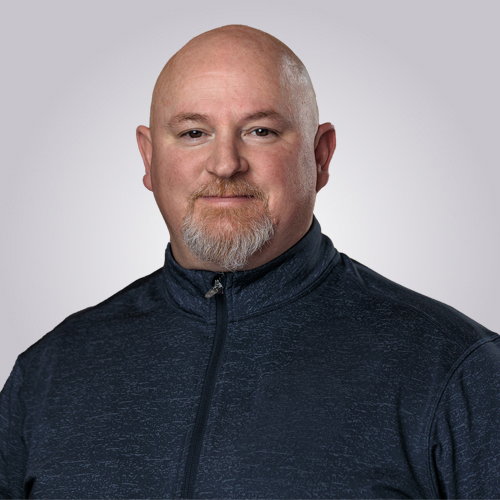 Chris Kemm
AVP, Political Engagement
Colorado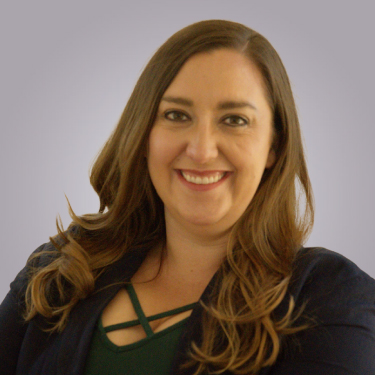 Katie March
VP, Legislative Affairs for CO
Colorado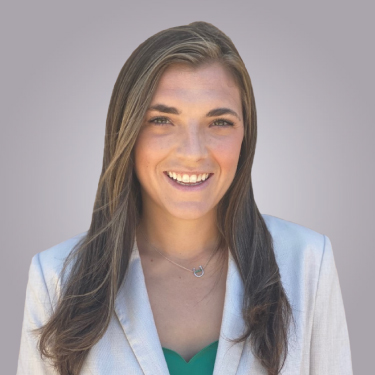 Madeline Robertson
Director, Federal Legislative Affairs
Colorado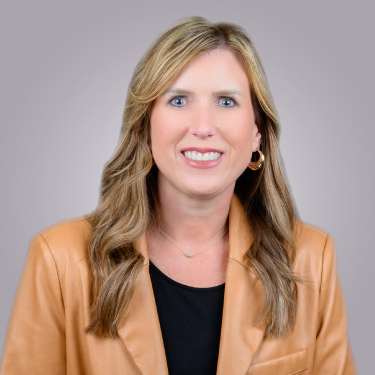 Jennifer Wagner
EVP & Chief Advocacy Officer
Oregon