Christine Ruzzi
Christine Ruzzi is the AVP, Enterprise Engagement for the GoWest Credit Union Association. She ensures that member credit unions take full advantage of the resources available to them through the Association, matching their needs with everything the Association has to offer.
Before coming to the Association, Ruzzi spent 16 years in the accounting industry, serving the members of North America's largest association of business valuation and litigation services firms. Ruzzi holds a bachelor's degree in economics and business with a minor in communication studies from Westmont College in Santa Barbara, CA.
Ruzzi is a longtime credit union member. She appreciates the member-focused and local nature of the industry, and is excited to work in an association that seeks to strengthen this cooperative culture in the northwest. Through the Association, she seeks to serve member credit unions so they can better serve their members and communities.
ADDITIONAL MARKETING & COMMUNICATIONS TEAM MEMBERS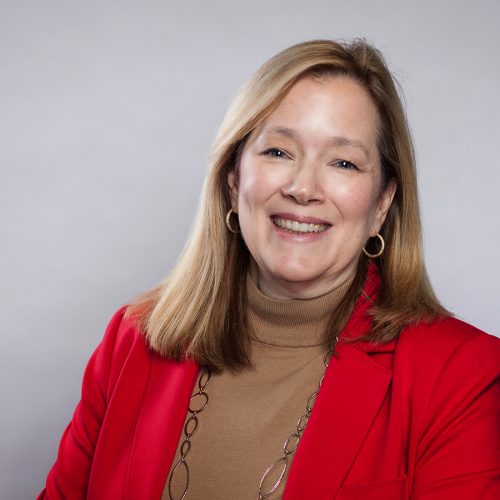 Lynn Heider
VP, Communications & Public Affairs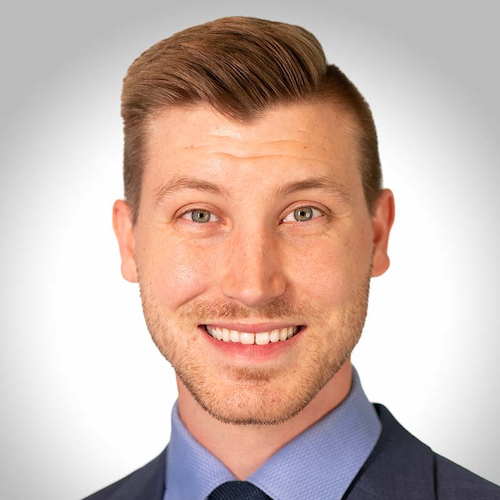 Andrew Kobialka
Manager, Communications
NWCUA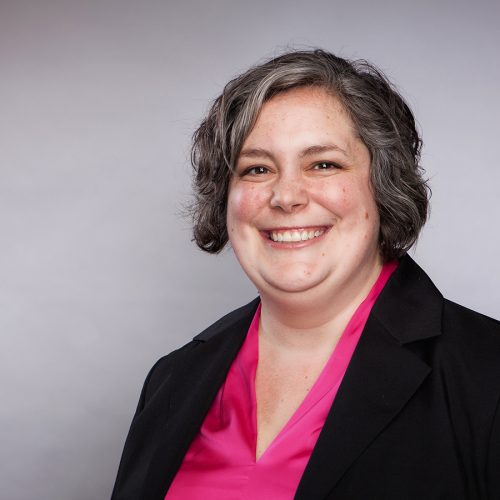 Melissa Lovejoy
VP, Enterprise Engagement Resources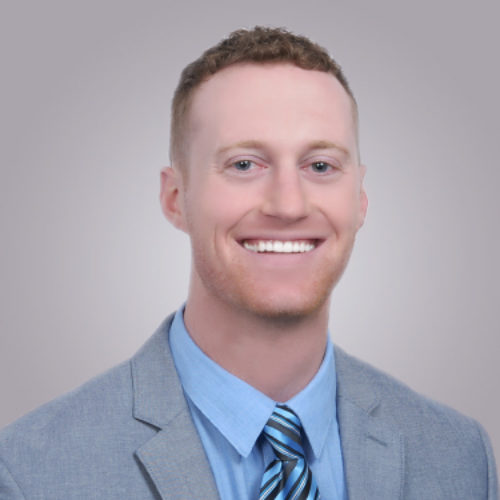 Ben Shuey
Digital Marketing & Analytics Specialist