Questions?
If you have any questions on Advocacy registration, training programs, or events please contact our AVP of Grassroots Advocacy, Jordan Beyer.
On The Go Articles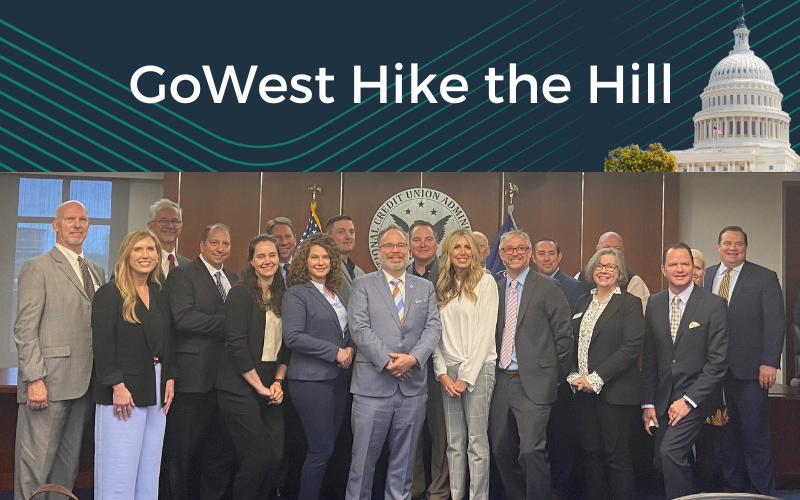 Over 20 credit union leaders and GoWest staff traveled to Washington, D.C. for "Hike the Hill."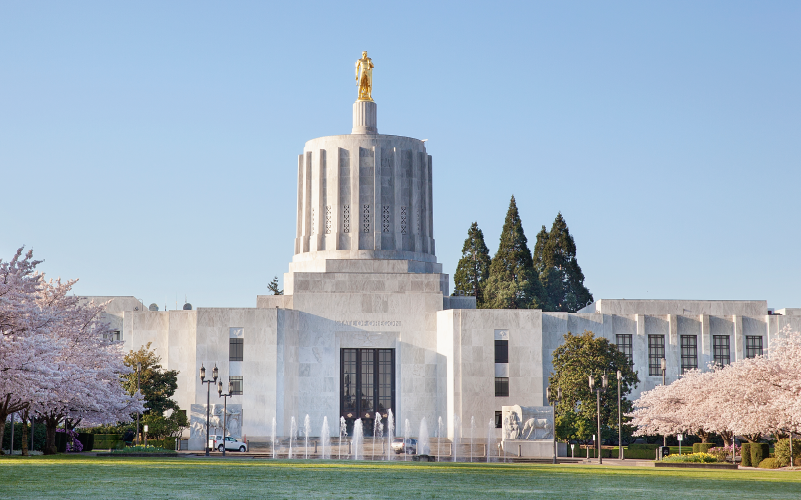 Once implemented, students will earn ½ credit on each of two tracks — one teaching higher education and career skills and the other offering personal financial education.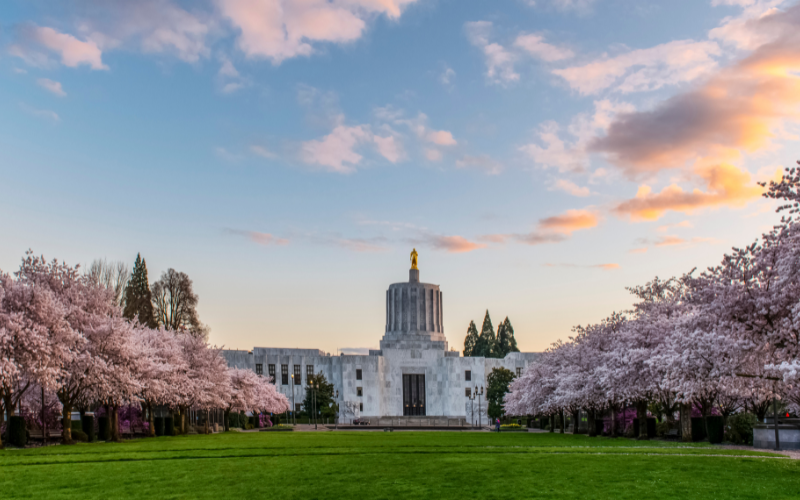 HB3200A passed both the House and Senate and now heads to Gov. Tina Kotek's desk for her signature.