Hike the Hill
Join us at a Hike the Hill as we continue to connect with the policymakers in our nation's capital. In addition to CUNA GAC and in-district meetings during Congressional recesses, the smaller Hike the Hill meetings, held twice a year, complement the strategy of keeping credit union priorities in front of key leaders and provide the opportunity for in-depth discussions.
This event has occurred in the past and will be back in the Summer of 2023. 
On The Go Articles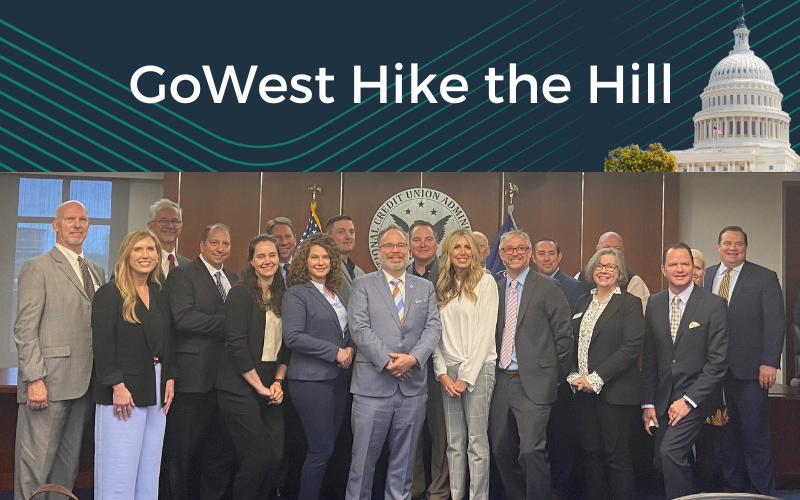 Over 20 credit union leaders and GoWest staff traveled to Washington, D.C. for "Hike the Hill."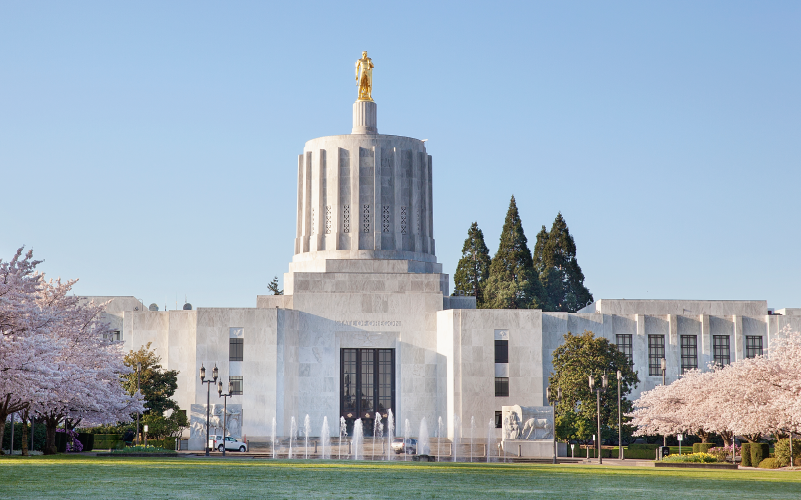 Once implemented, students will earn ½ credit on each of two tracks — one teaching higher education and career skills and the other offering personal financial education.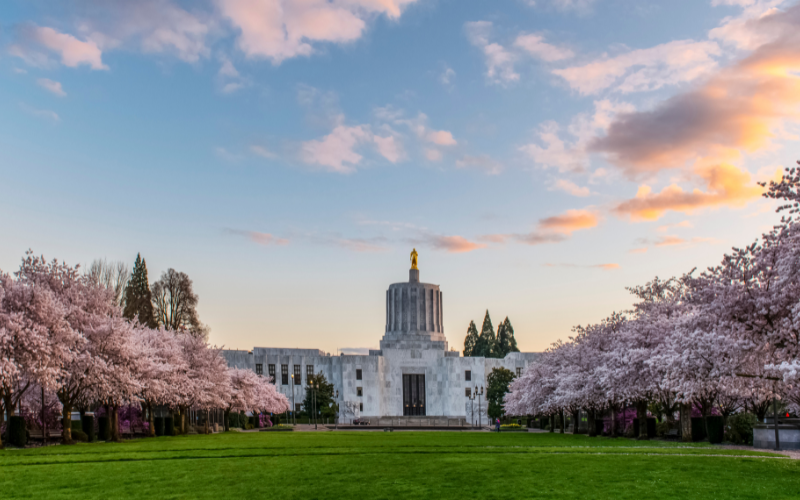 HB3200A passed both the House and Senate and now heads to Gov. Tina Kotek's desk for her signature.