Advocacy 101 & 201 Training

Advocacy 101
Join your GoWest Credit Union Association this July for a two-part virtual Advocacy Training workshop, where you'll learn how credit union stories and Advocacy go hand in hand, and how to advocate in the current climate. This program is intended to help credit union professionals at all levels hone their advocacy skills and deepen their understanding of the Credit Union Movement.
Register Now

Advocacy 201
Advocacy 201 is an enhanced training program designed to help seasoned advocates take their previous advocacy training experience and turn it into practical legislative outreach. This exciting workshop will take an intensive look at the role advocates play as key contacts, and will focus on building relationships with your assigned elected officials and policymakers.
Register Now
On The Go Articles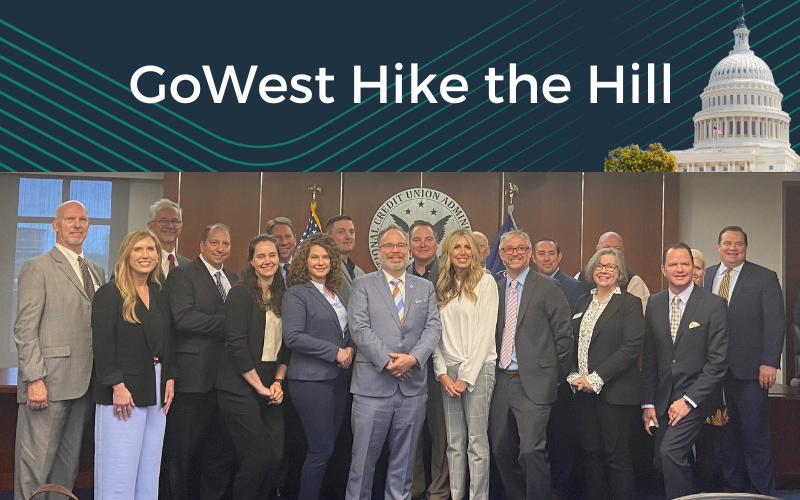 Over 20 credit union leaders and GoWest staff traveled to Washington, D.C. for "Hike the Hill."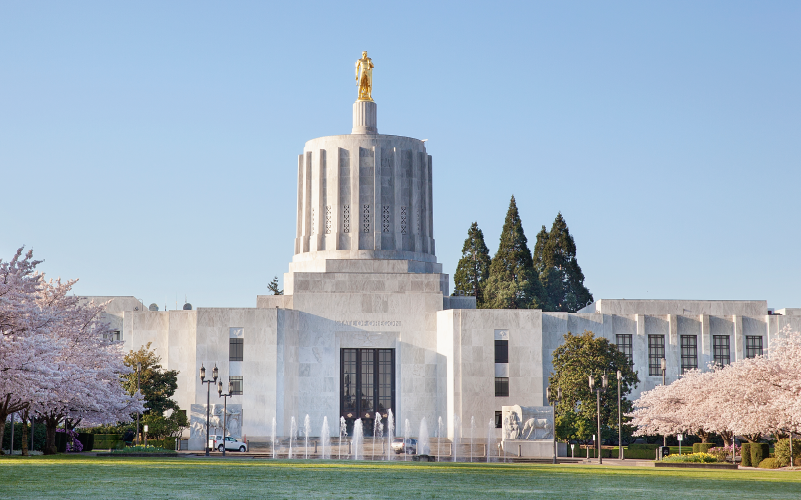 Once implemented, students will earn ½ credit on each of two tracks — one teaching higher education and career skills and the other offering personal financial education.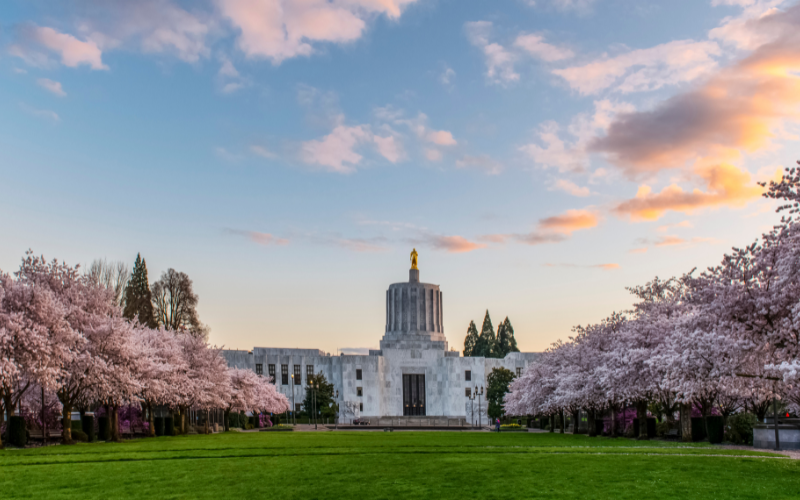 HB3200A passed both the House and Senate and now heads to Gov. Tina Kotek's desk for her signature.